Skincare for eczema-prone & sensitive skin
The ultimate care for your sensitive skin
What makes Suu Balm different?
Fast and effective relief of itch with non-drying highly-moisturising menthol
What Suu Balm can relieve
An effective formula not just for your little one,
but for everyone.
Suu Balm was developed for all, especially the gentle skin of newborns, toddlers and children in mind. Shop all our ranges.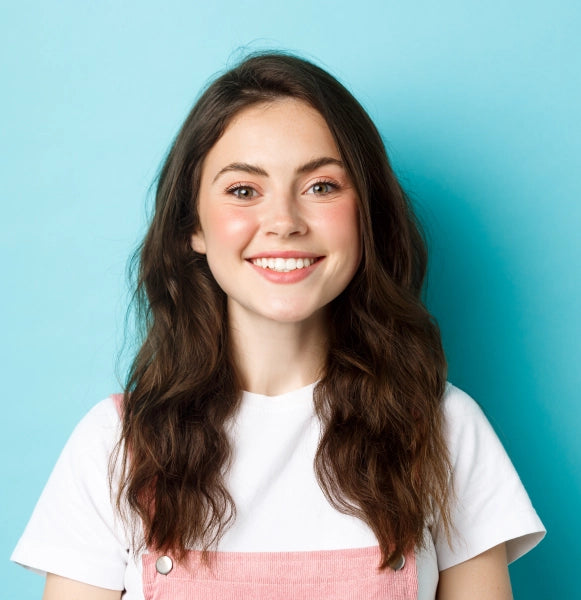 Our 3000+ customers can tell you all about their experience
"I Bring Suu Balm with me everywhere I go. I love the cooling feeling- It stops my itch. I used to scratch till my skin breaks but not anymore because of Suu Balm. Love it so much. Thank you Suu Balm. It really heals and moisturises my skin. Thank you once again."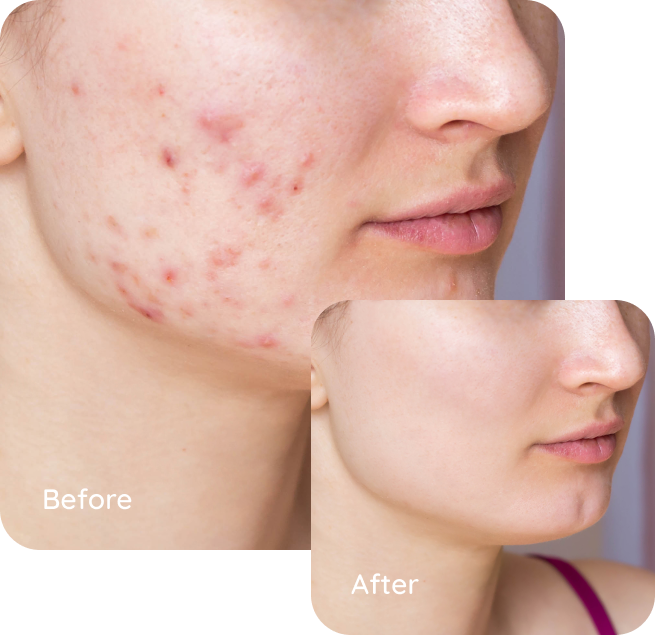 "Suu Balm is an amazing product. I have tried many different products for my dry skin and all failed. A friend recommended this to me and it has been a life saver. There is no turning back. I love Suu Balm and would recommend it to everyone xo"